Fresh Salsa, Guacamole, Ceviche, and Tamales
---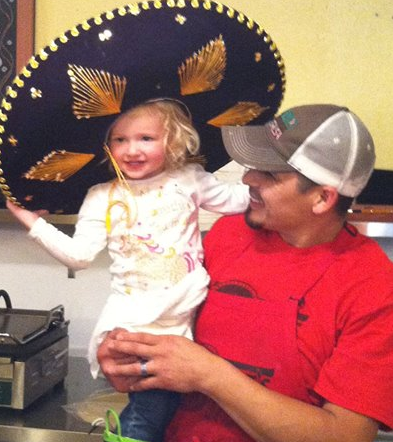 Fresh Salsa, Guacamole, Ceviche, and Tamales
Every week Jose prepares fresh Salsa, Guacamole, Ceviche, and Tamales out of his kitchen on Washington Avenue in Sequim, Washington for the local Farmer's Market and surrounding areas.
Since Jose has become established in the area, he has become an active vendor in three Farmer's Markets (Sequim, Port Angeles, and Poulsbo), and has sold countless amounts of salsa and guacamole out of a constantly growing list of stores within the area of the Olympic Peninsula.
Jose's Salsa gained attention when he would make it out of his own kitchen as a means of hosting guests. People offered to buy it from him, and the business of Jose's Famous Salsa was born.
Today, Jose's Famous Salsa has grown into a full-blown Taqueria complete with an easy menu, fresh Salsa Bar, merchandise, a wide array of beverages, and ice-cold beer
We Are Open!
11:00 AM - 9:00 PM Sunday- Thurs
11:00 AM- 10:00 PM Friday and Sat.